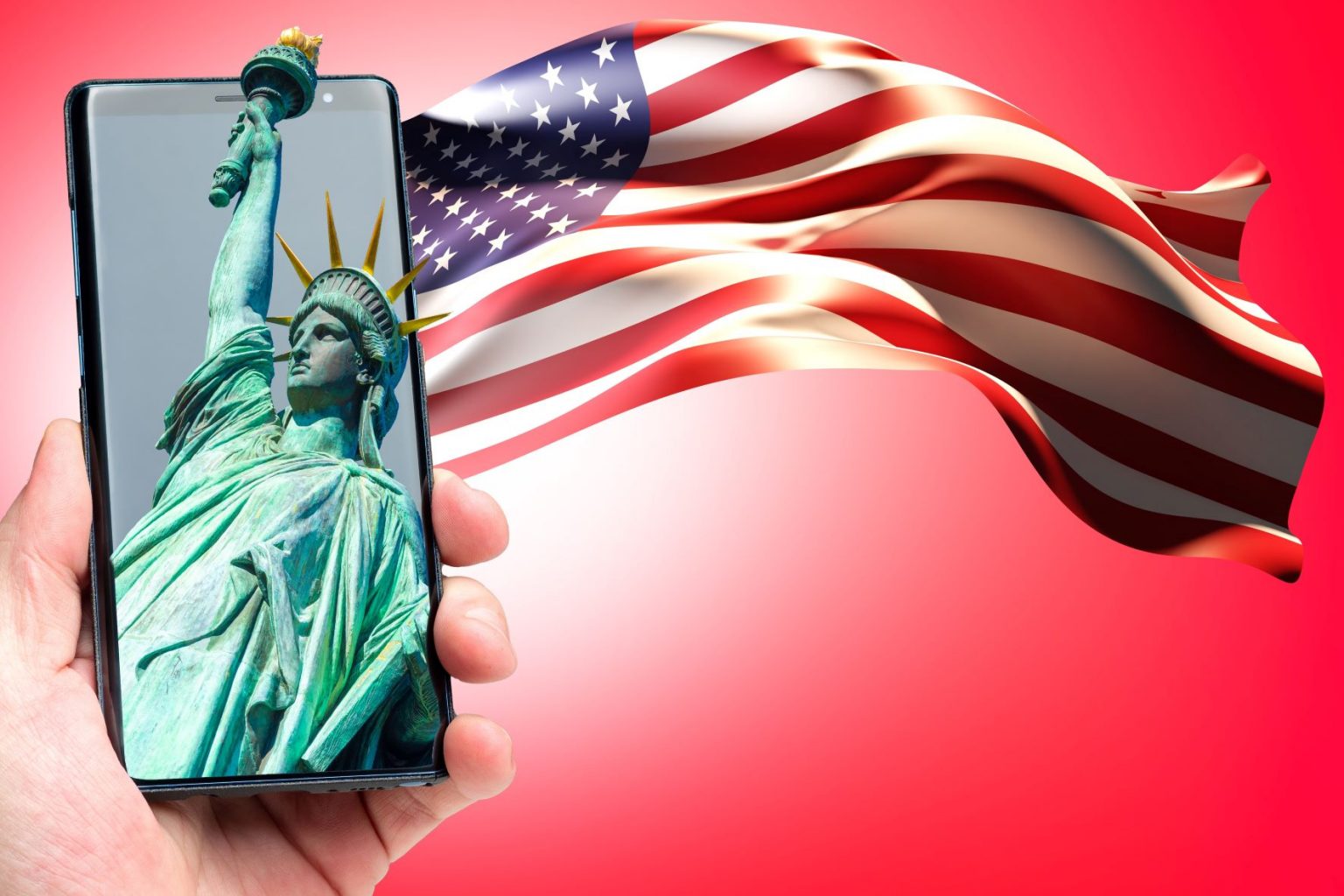 Unlimited US Data and Calling in the US, Canada and Mexico
Unlimited International Texting
Unlimited Data at Super-Fast 5G speeds in the US and up to 5GB in Canada/Mexico
Unlimited Calling in and between the U.S., Mexico, and Canada
Unlimited International Text Message, Picture Messaging and Call Display
Powered by T-Mobile, one of America's leading wireless networks
Choose from trip durations of 7 to 60 days
Please place orders at least 72 hours prior to your departure date so that we can get everything ready.
You will be provided with a new SIM card and a new US-based number. Your Canadian number will not work in the US.
An activation fee of $25 will apply for each new line.
If you have a previous SIM card from us, we can reactivate that SIM card for a $10 fee as long as that card has been used in the last 60 days. A new SIM will be required if the service has been inactive for more than 60 days. 
International calls outside USA/Canada/Mexico is not allowed and may cause the SIM card to be locked
You may extend your service by contacting us at least 48 hours in advance of the end date
Activating is as easy as 1-2-3
Place Order
Place an order for the number of days that you will be in the US and select the date that you would like the service activated.
We recommend that you choose a date that is one day before you leave so that you can install and test the SIM before you depart.
Get your new SIM card
Choose to pick up your new SIM card at our office or have it shipped for a nominal charge.
If you have a newer phone, a physical SIM card may not even be necessary!
Enjoy the savings
On your activation date, enter the SIM card in your phone and start thinking of what you will do with all of the money that you will save!
Got questions? We are here to help. 
How will I know my phone number?
On the activation date, Coextro will send the phone number to the email you registered during the online order. If you would like to have your phone number earlier, you will have to request for changes to your service starting date for your phone number to be issued earlier.
Can I extend the duration of my plan?
Yes, you can extend the duration of the service. Please contact us at least 48 hours in advance for this change. 
How good is the network?
The service works on the T-Mobile network in the USA. You can check their coverage map here: https://www.t-mobile.com/coverage/coverage-map
What do some of our customers say?
Convinced to try Coextro? Press the button below!