HYBRID FIBRE INTERNET PLANS
$49.95
Monthly rate / first month
$78.95
Monthly rate after first month
Suitable for heavy usage like downloading movies and music, high-definition streaming and online gaming
Ideal for 4+ Person Households

Up to 30 Devices at the same time
Unlimited Usage
Use as much data as you want with no overage charges
Free Installation
No activation or hidden fees! 
No Contracts
Cancel anytime with no penalties.
OPTION A
I have no equipment (most common option)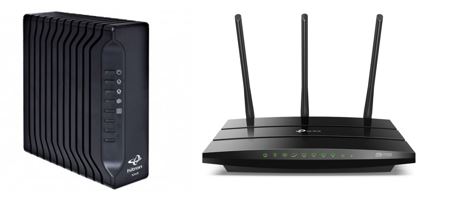 Hitron CDA3-35 Modem + TP-Link Archer C7 Wireless Router
Purchase: $175
Rent: $10/month (+$50 refundable deposit)
Average wireless speeds of 35-75 Mbps over 2.4 Ghz and 80-200+ Mbps over 5 Ghz
OPTION B
I have my own Wi-Fi router and just need a modem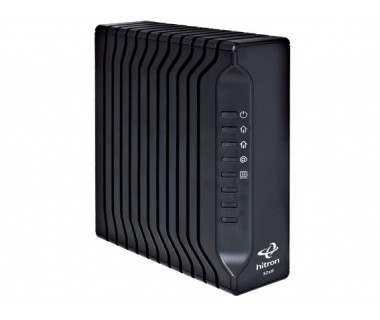 Hitron CDA3-35 DOCSIS 3.0 Modem
Purchase: $95
Rent: $5/month (+$25 refundable deposit)
OPTION C
I have my own modem and router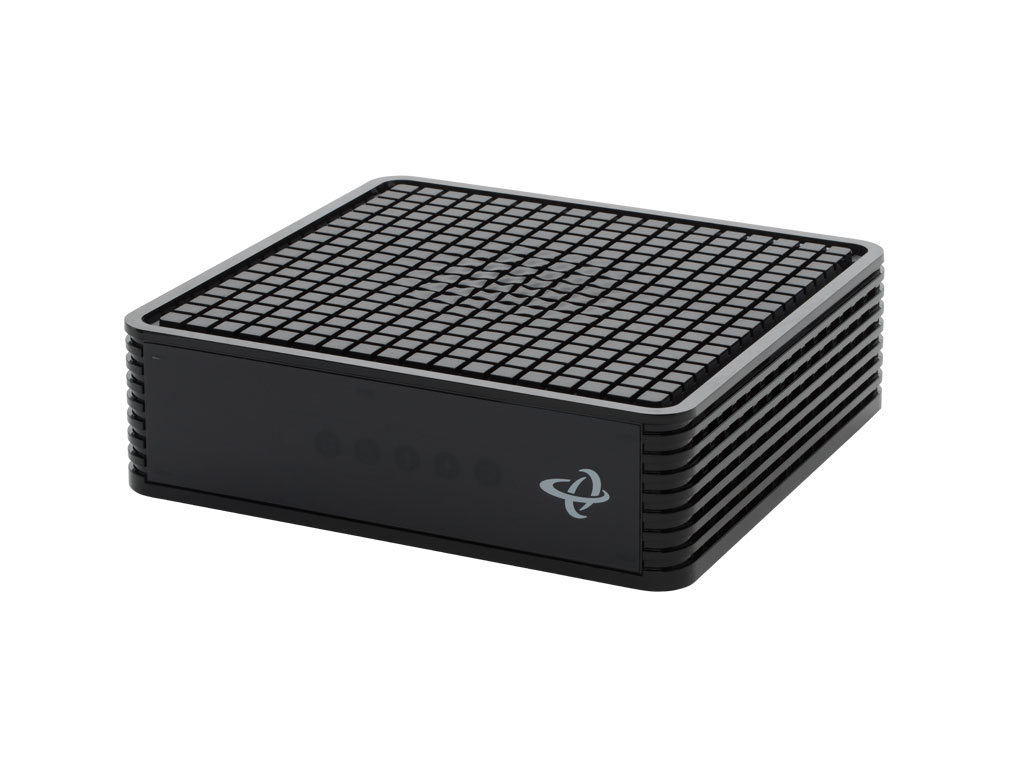 Compatible modems:
Hitron CGNM-3550 (4.5.11.8-TPIA)
Hitron CDA3-35 (6.1.3.31)
Hitron CODA (7.1.1.1.2b1)
Hitron CODA-4680 (7.1.1.2.2b9)
SmartRG SR808ac (1.0.0.14)
Technicolor TC4350 (50041.1.19.0)
Technicolor TC4400 (SR701343-190628-D)
Technicolor CGA4234DGW (p15-13-CA902-c0200r181-191007)
TP-Link TC7650 (v1.0.3 Build 20161117 Rel358190)
Configuration Charge: $40
All Coextro hardware come with a 1-year warranty
Why Choose Coextro?
Our mission at Coextro is to provide consumers with high quality Internet, TV and Phone services at affordable prices with a focus on customer experience and satisfaction. Coextro is Internet without limits.
Coextro is a 100% Canadian-owned and operated company based in Mississauga, Ontario. We have our own technicians for in-home installations for our fibre services.
Watch CBC's Profile of Coextro
Some of our happy customers 🙂
I subscribed with Coextro immediately upon them becoming available in our Condo about a year and a half ago. Right from the installation until today when I have to move, the service has been fabulous. I have enjoyed smooth fast high speed internet for a reasonable price. Referred 3 others and they are all happy as well.

I would never accept substandard services for the cheap prices. And fortunately Coextro offers both good services and competitive price. I have been using them for 2+ years. Great services and speed. Hasn't had a single technical issue with them. There was only one billing issue but they fixed it fast without any b*s*. Their customer services are also as good as the big ones (reasonable wait time, clear spoken English and good attitude). Have recommended them to a few friends and they are all happy so far. Well done, keep going

Been using Coextro for at least 4 years. One word sums them up: Excellent! This applies to all aspects of their Company. When anyone asks me what provider they should use, I always direct them to Coextro. No one has been disappointed. Looking forward to another 4 years with Coextro.

I dealt will a billing issue and Sanela from the back office really helped me get things sorted out. Amazing service and connection speed all in one. 5⭐️+++

Coextro rocks! The installation process was smooth and easy. We were up and running in no time with great speed to surf.. The Coextro Rep Fred did a wonderful job. He was very professional. He took keen interest in showing us the our new connection and walking us through some details. He showed great customer service. Kudos!