A line of professional smart home products designed with you in mind.
Professionally installed and supported by Coextro's award-winning team.
Contact us at 1-888-552-9516 for your free SmartHome consultation.
Make Starting your Smart Home Journey Easy as 1 – 2 – 3
1. Choose how you want Smart Home to serve you
Find the features you're looking for, and select the products that can make it happen.
2. Decide how you want to implement your Smart Home
Install yourself or have it done by our professional team.
(Professional installation only for the Greater Toronto and Hamilton Area)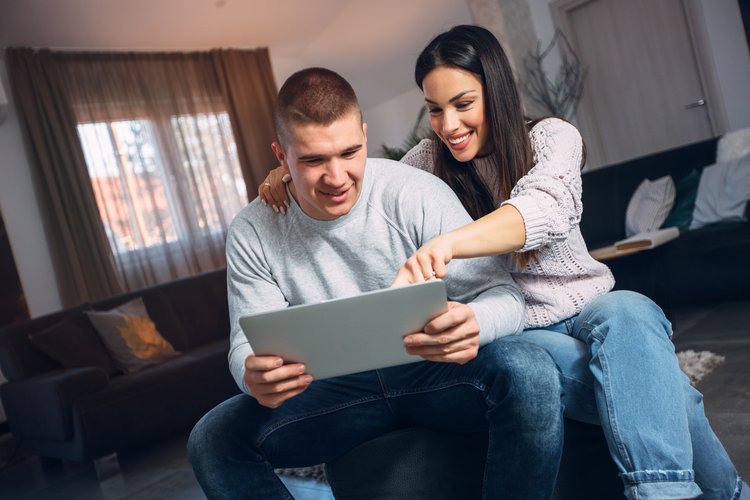 3. Enjoy
Smart home products help you relax in the knowledge that your home is taking care of itself, that it is secure, and that you can enjoy your favourite pastimes with minimum effort.
Featured Smart Home Products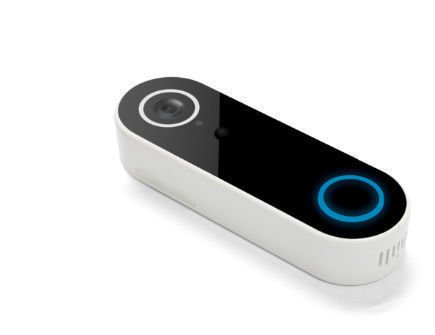 Easy Smart Home Video Doorbell
Safely see who or what is at your front door from anywhere with our smart video doorbell.
$99.99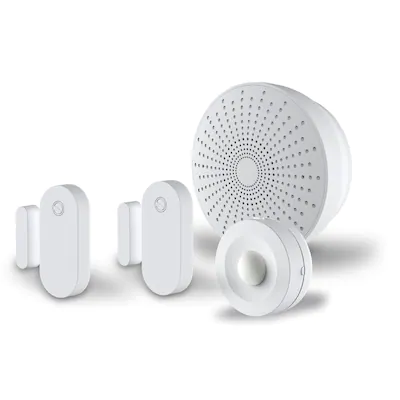 Easy Smart Home Security Kit
Deter home invaders and receive notifications if anyone tries to enter your home.
$64.99
Easy Smart Home Plug
Have your coffee brewed when you wake up, your appliances shut off at bedtime, and control your lighting when you are out.
$19.99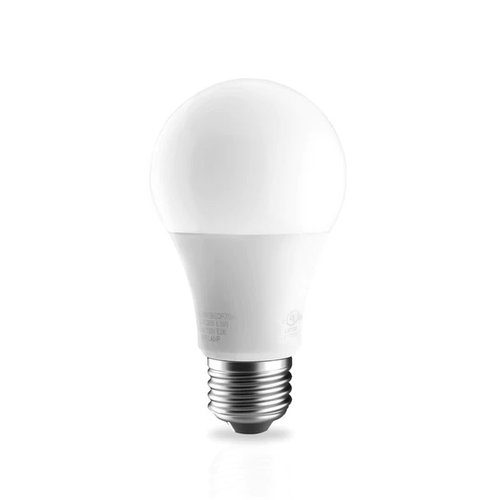 Easy Smart Home Coloured Light Bulb
The color of lighting has been shown to affect emotion. Control this smart light bulb's color temperature to pick yourself up on a bad day, or find the perfect tone to help you relax.
$19.99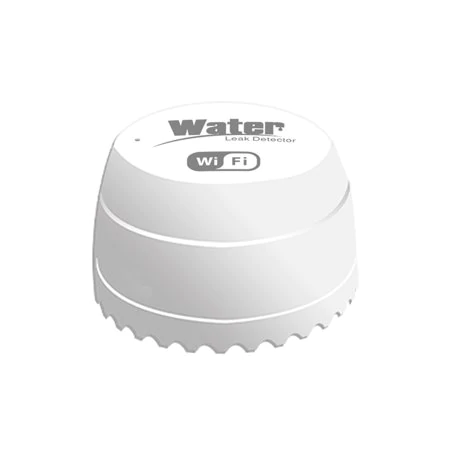 Easy Smart Home Leak Detector
Never stress about water damage occurring without you knowing. It is that simple.
$14.99
Why Choose Coextro for your Smart Home Needs?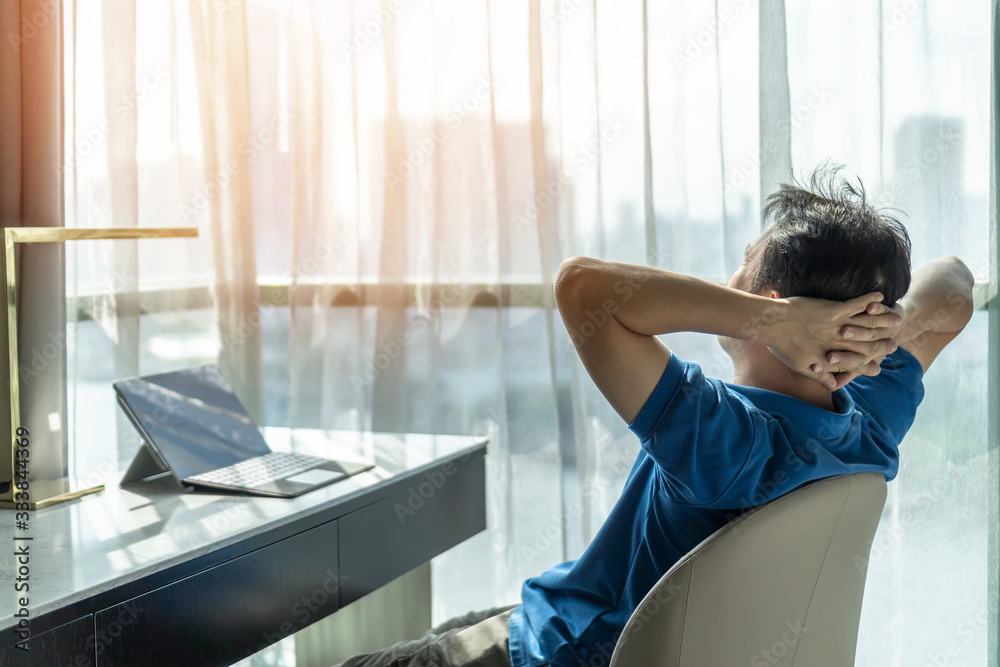 Accessibility
We know how difficult entering the smart home market can be for the first time. We provide a no hassle service that removes all stress and uncertainty from getting you started on your smart home journey.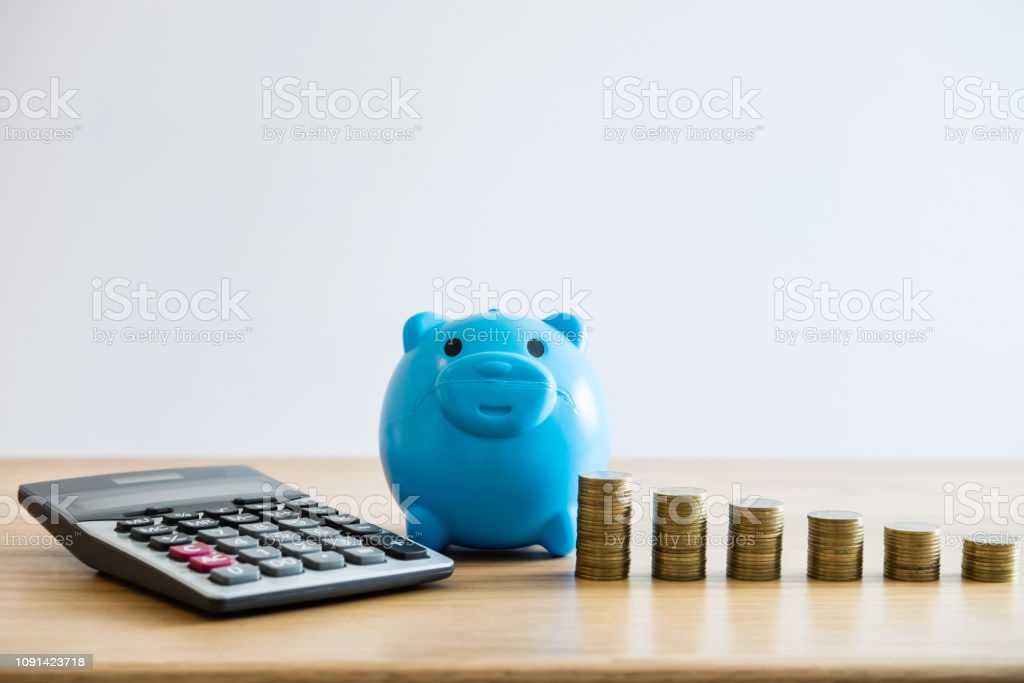 Affordability
One of the largest barriers for first time smart home consumers is the cost to get started. We offer top of the line products and services for afforable prices. We are a company for the everyday people.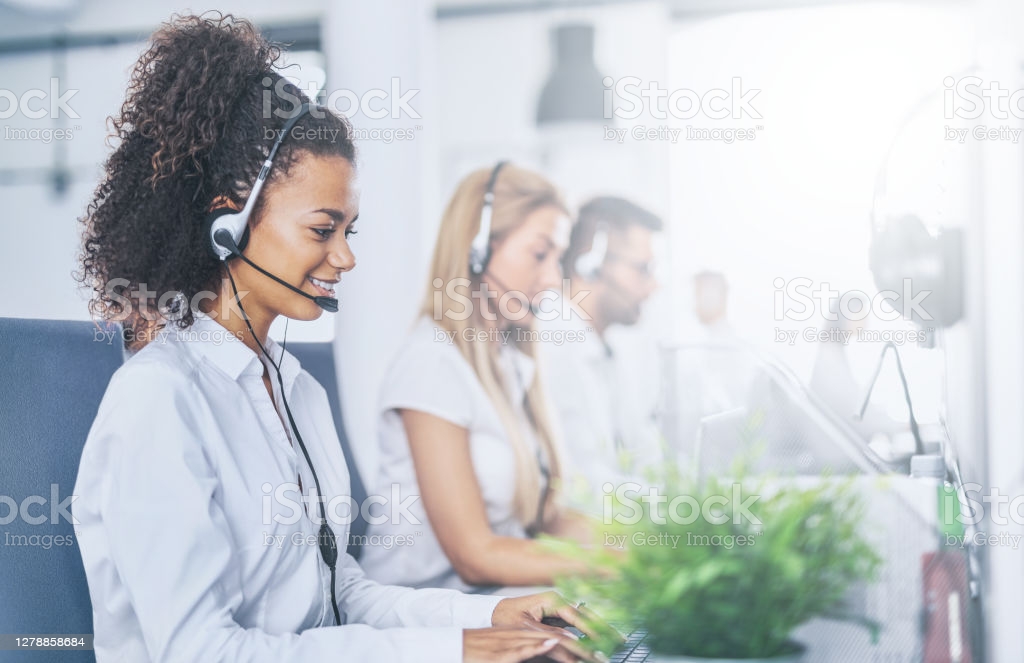 Support
New technology can bring challenges that may be too overwhelming for some people. We provide customer service throughout your smart home journey. From consultation, to installation, and after your smart home services have been setup, Coextro is here to support you.
Ready to get started or have questions? 
Make Living Easy
Smart home Services