Coextro Home Security and Smart Home
Introducing Coextro SmartHome. A line of professional smart home products designed with you in mind.
Professionally installed and supported by Coextro's award-winning team.
Contact us today for your free SmartHome consultation.
Featured Smart Home Products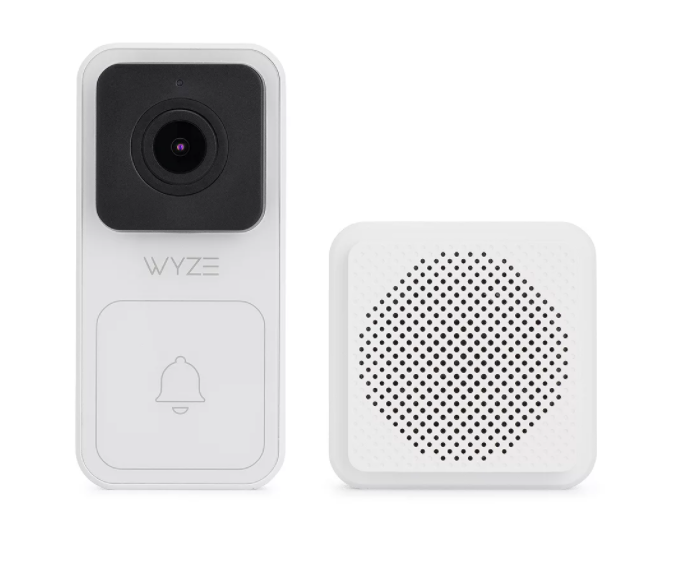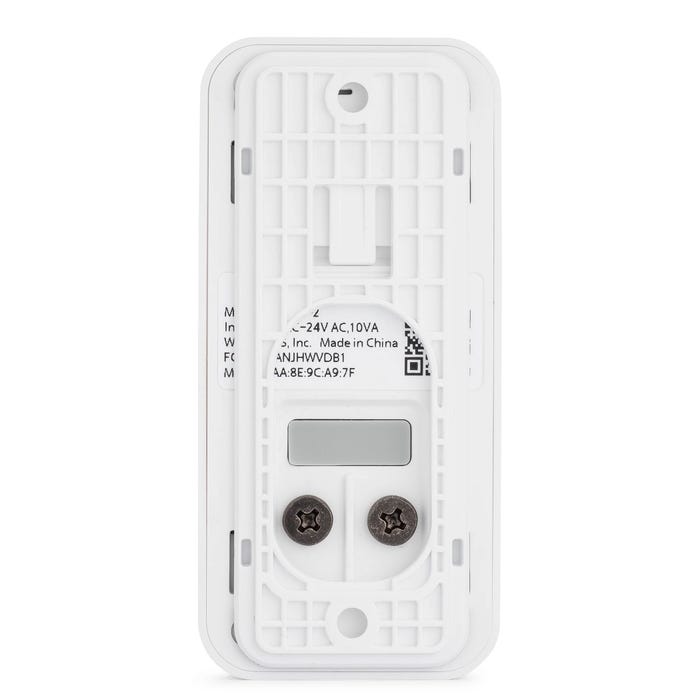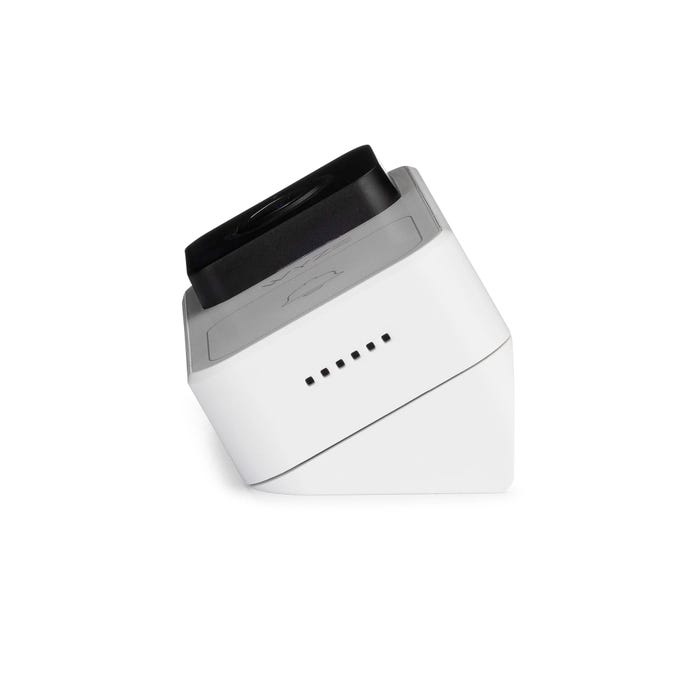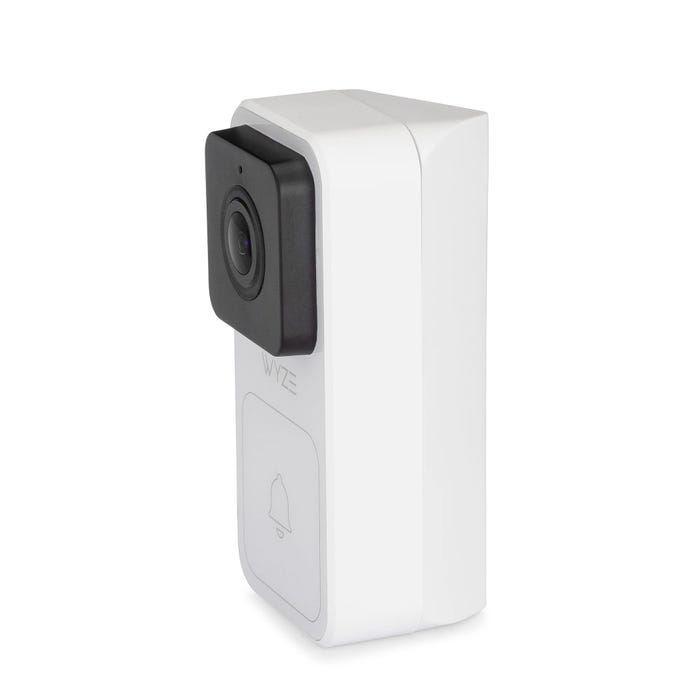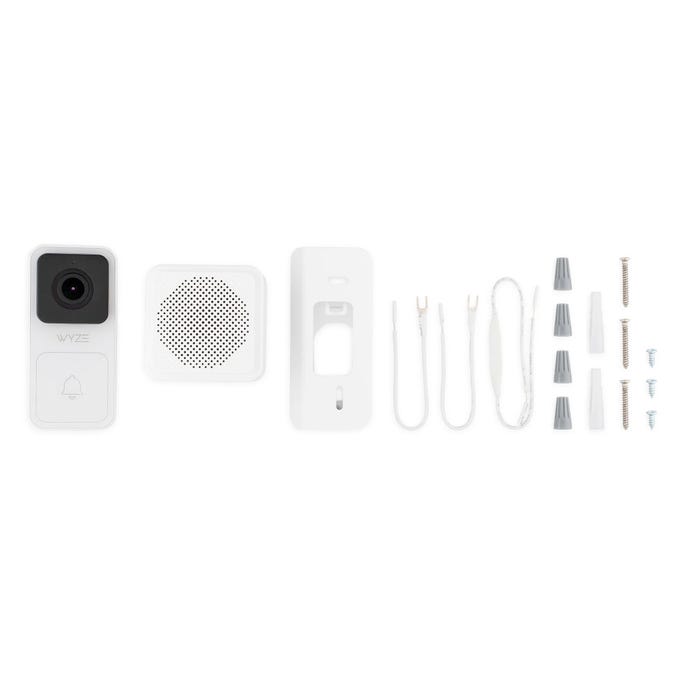 See, hear, and speak to anyone at your door from anywhere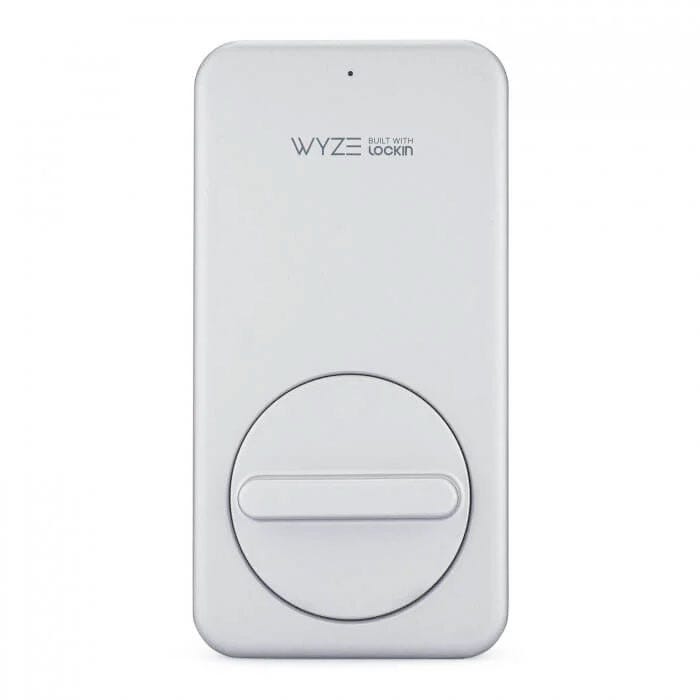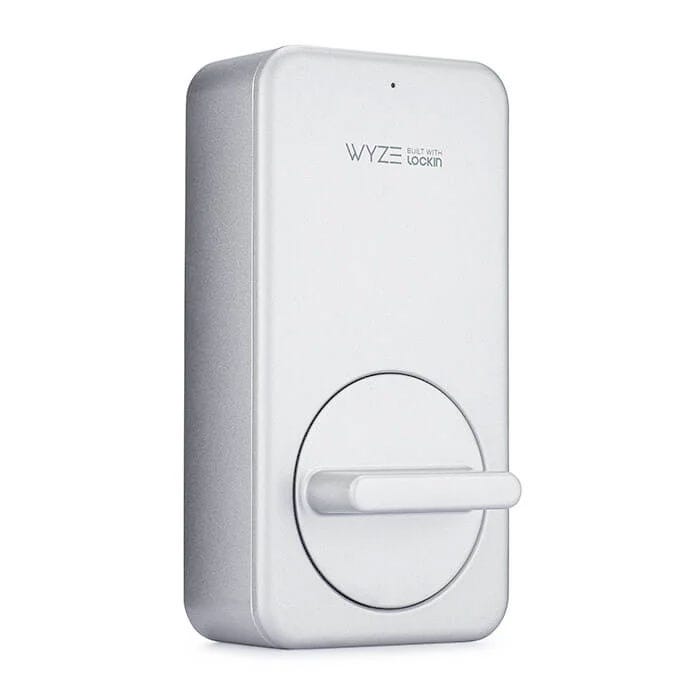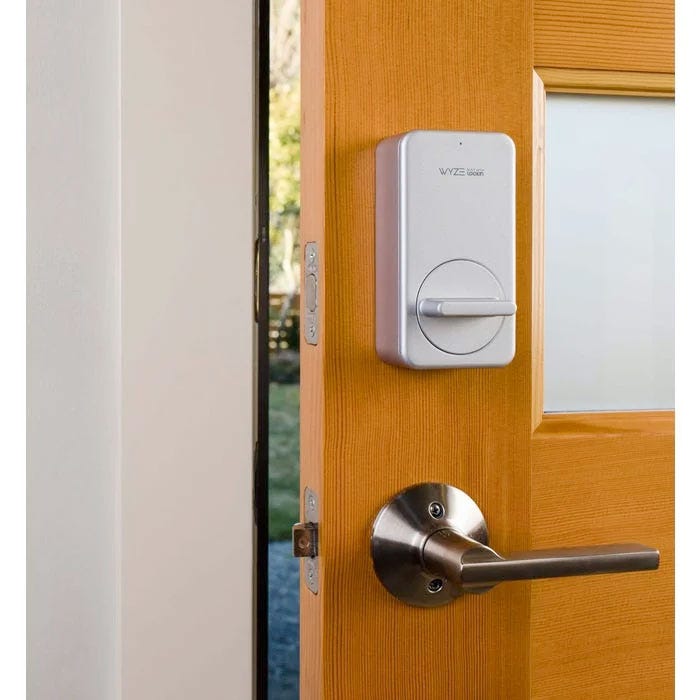 Make your day easier and  safer for you and your family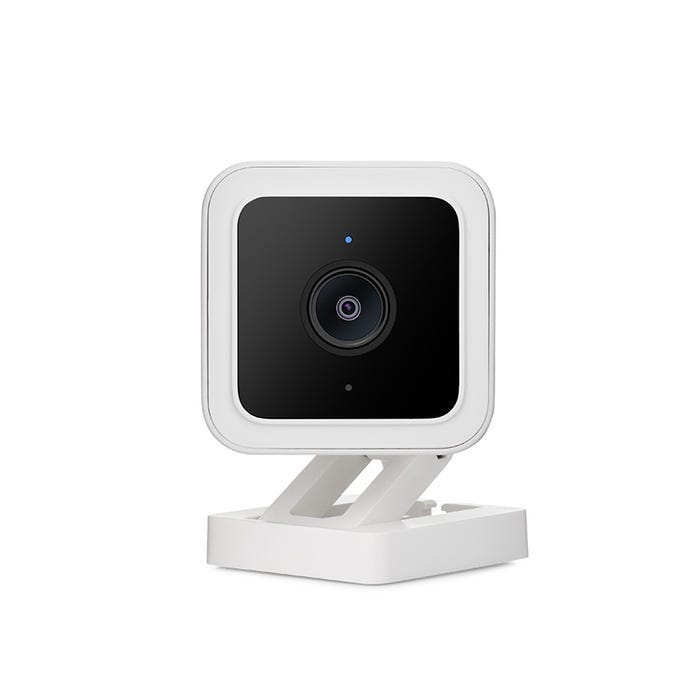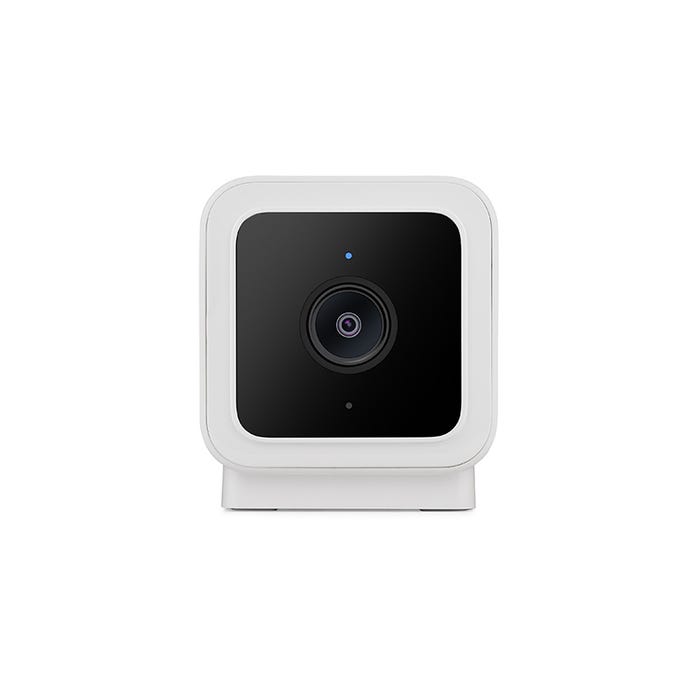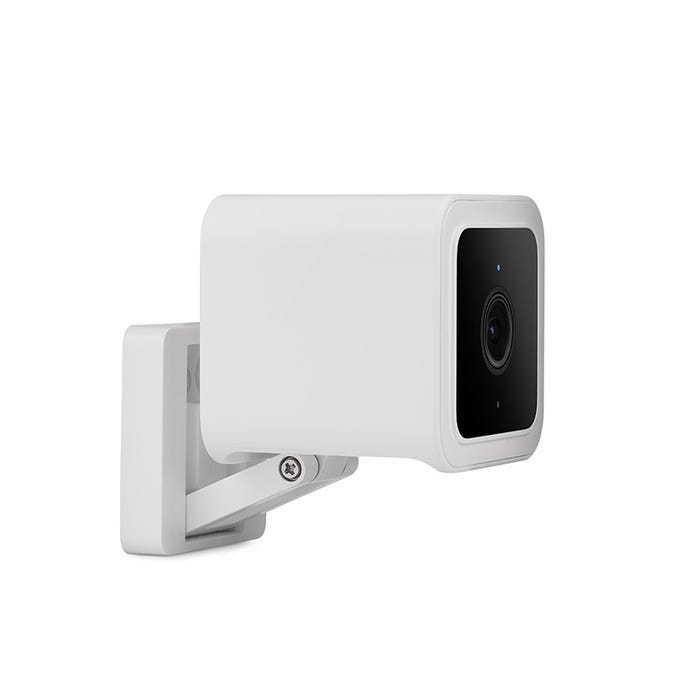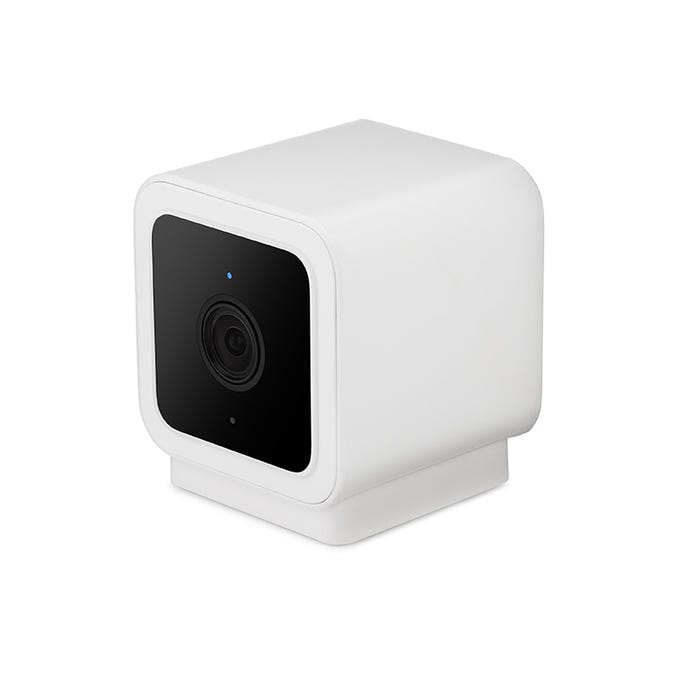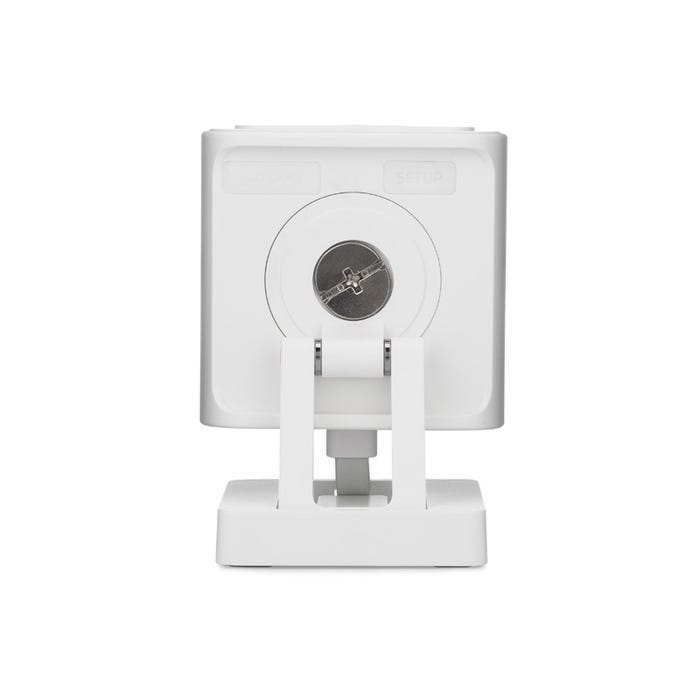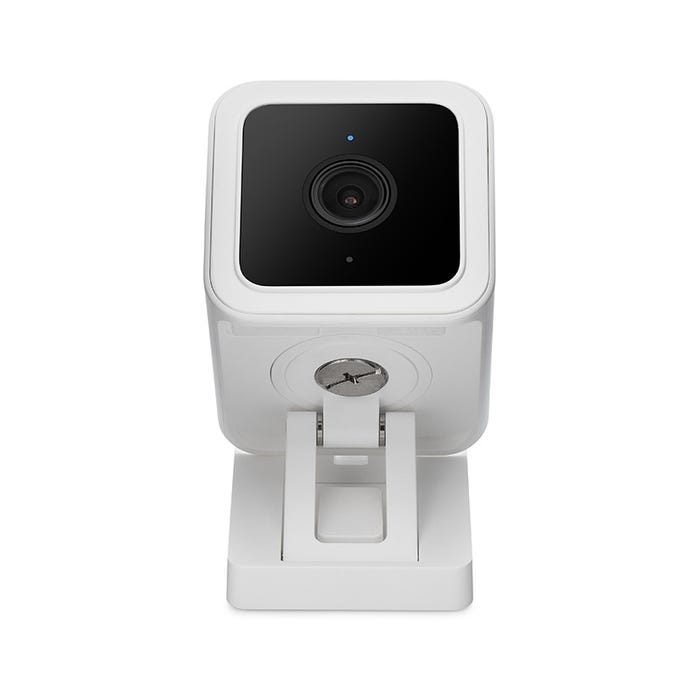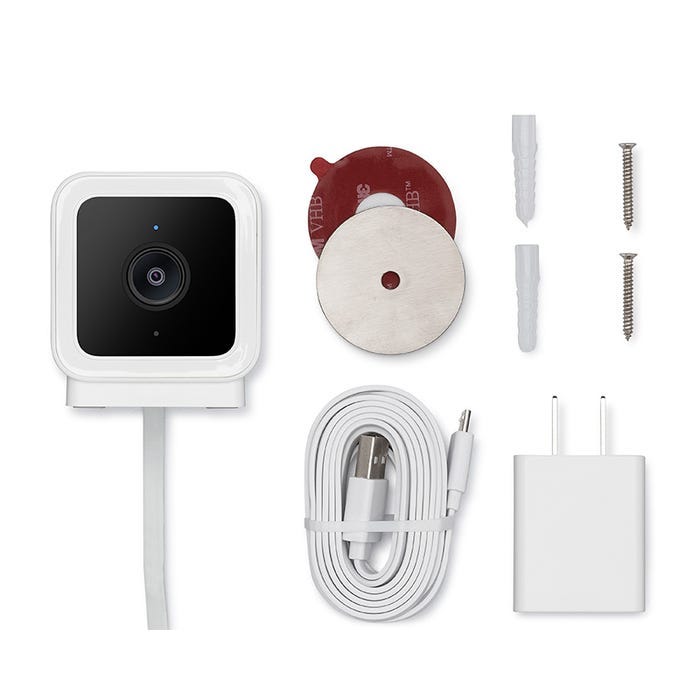 Security to baby monitoring, enable full awareness of what happens in your home
Why Choose Coextro for your Smart Home Needs?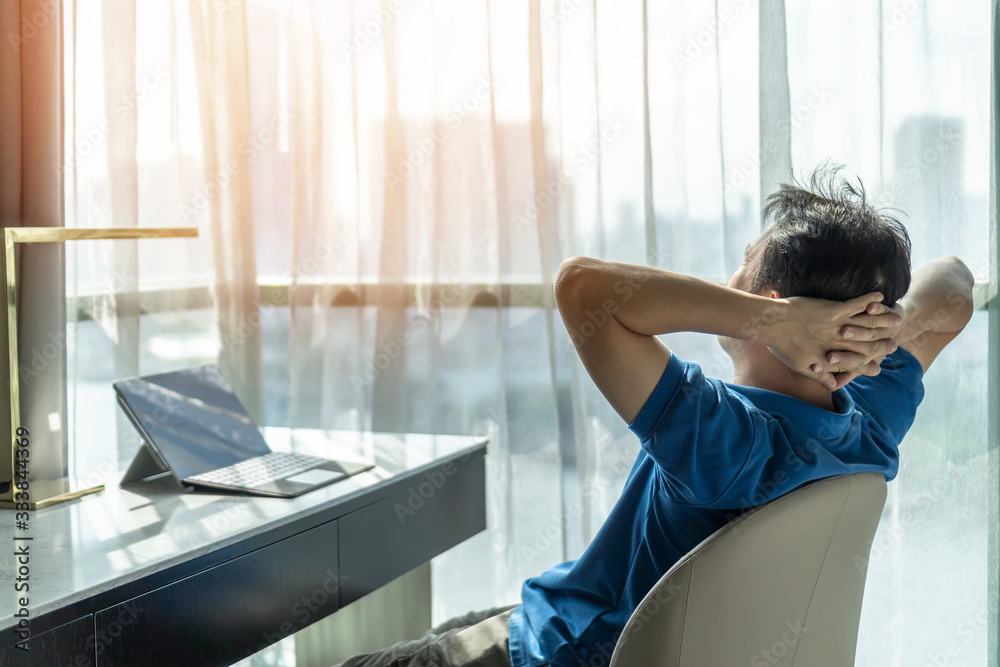 Accessibility
We know how difficult entering the smart home market can be for the first time. We provide a no hassle service that removes all stress and uncertainty from getting you started on your smart home journey.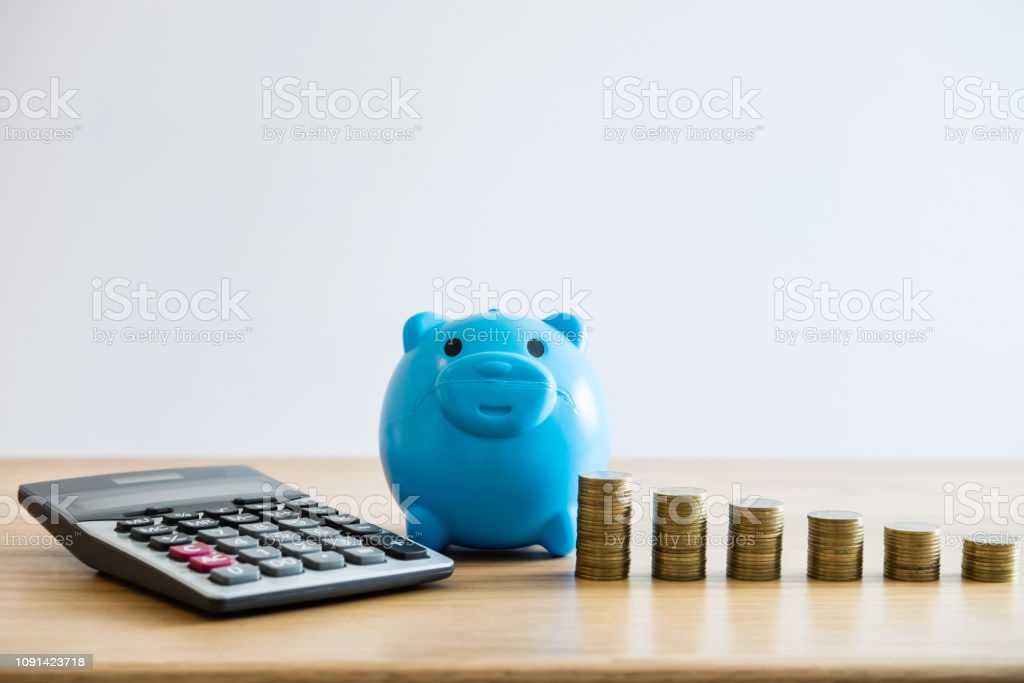 Affordability
One of the largest barriers for first time smart home consumers is the cost to get started. We offer top of the line products and services for afforable prices. We are a company for the everyday people.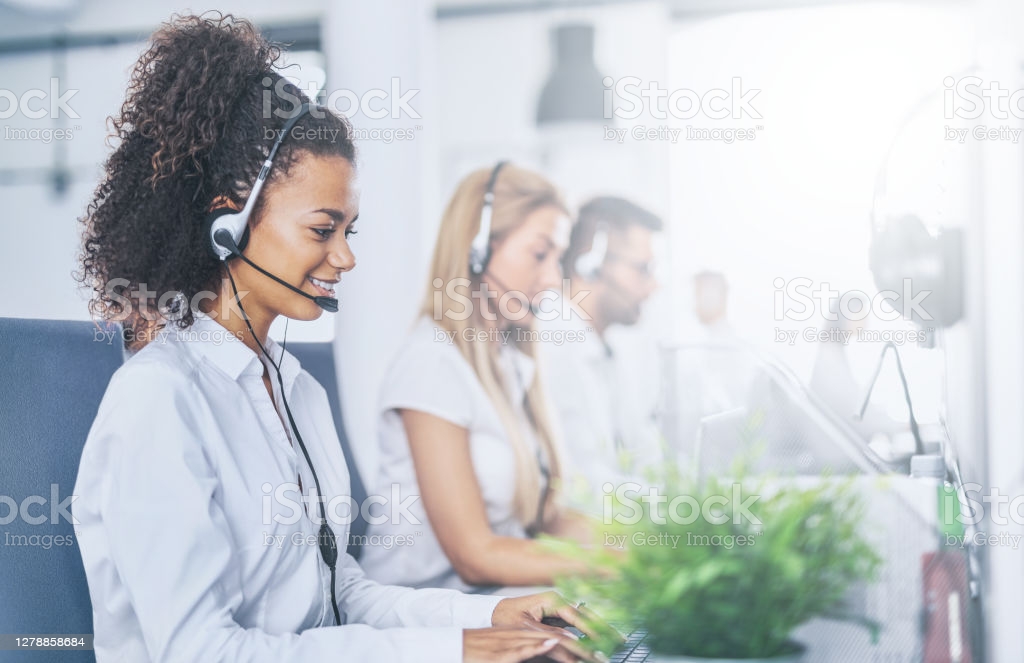 Support
New technology can bring challenges that may be too overwhelming for some people. We provide customer service throughout your smart home journey. From consultation, to installation, and after your smart home services have been setup, Coextro is here to support you.
Instant Notifications

Receive a notification whenever someone presses your doorbell

 HD Live Stream

Instantly stream video and audio to have a conversation

3: 4 Aspect Ratio

A wide shot allows you to see packages left at your door
Remote Control

Lock or unlock your door from anywhere

Auto Lock/Unlock

Never have to think about locking or unlocking again

Keep Your Existing Lock

Our Smart Lock works with your existing lock
Be Aware, from anywhere

Use your smartphone to watch a live feed – day or night.

Direct Alerts

Receive an alert when the camera detect motion

Indoor/Outdoor Home Security

A weather resistant design allows you to record indoor and out
Have questions? Press the button below to contact a smart home consultant.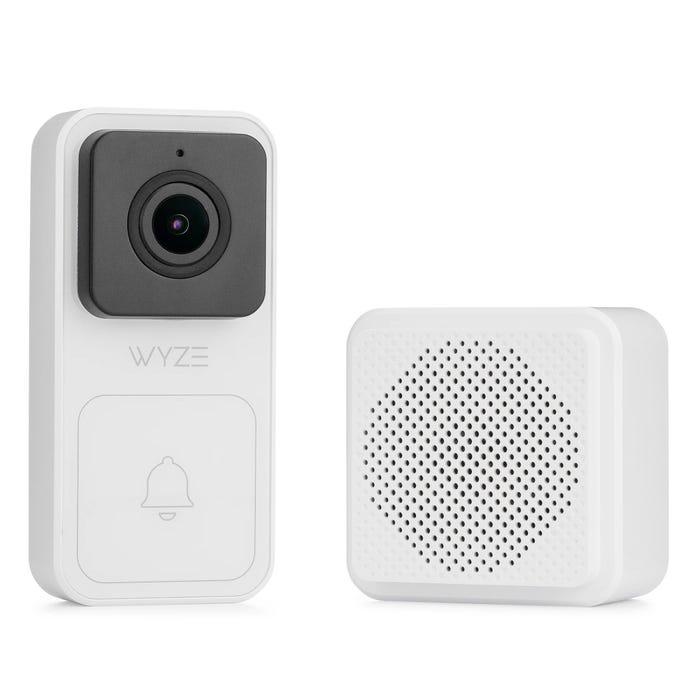 Video Doorbell Camera
Know Whose At Your Home. Even When You're Not.
Smart Video Doorbell with Head-to-Toe View at 1080P
Full Body Aspect Ratio In HD
Our Video Doorbell records and displays livestream video in full HD. A 3:4 aspect ratio allows you to see all packages left at your door and gives you a full body picture of whoever is at your door.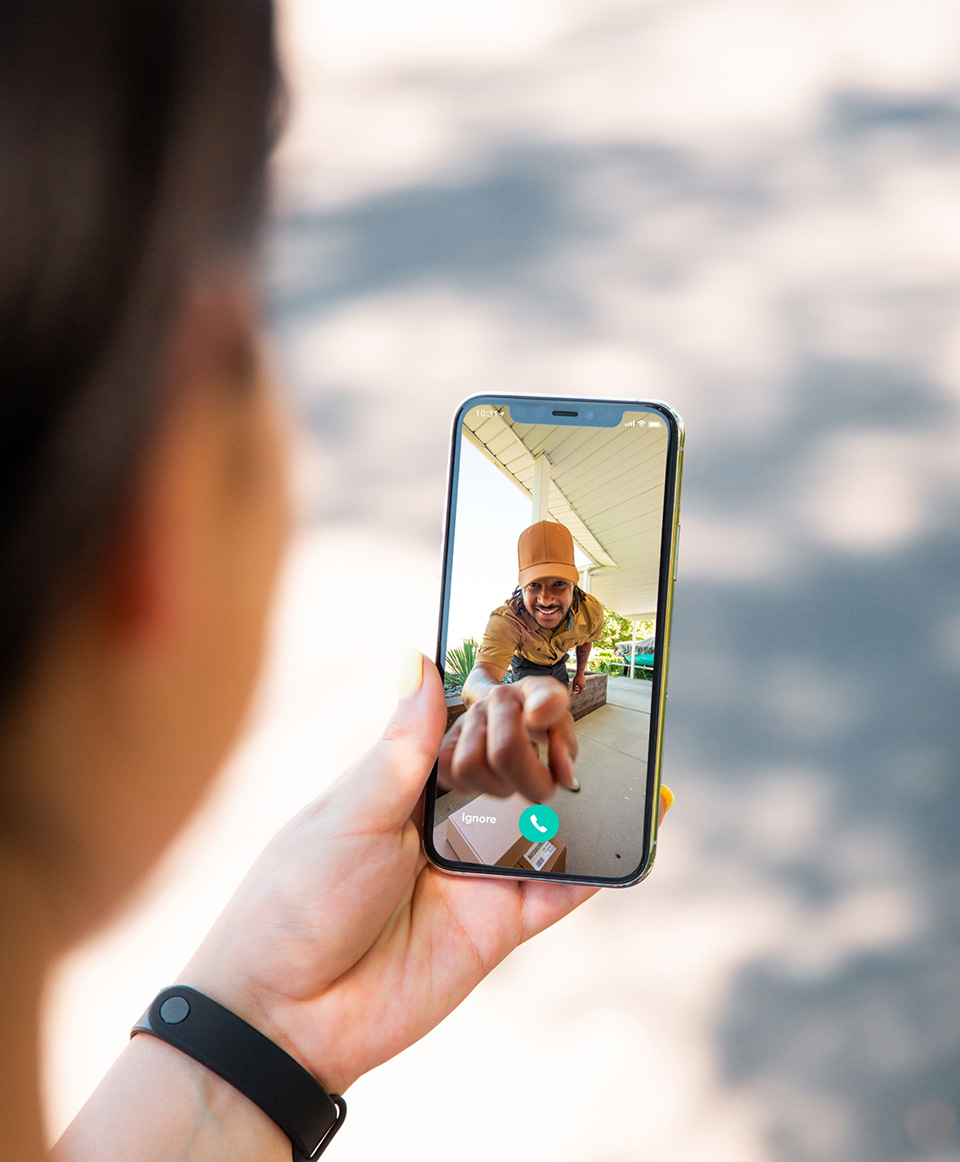 Use Instant Notifications And Never Miss Another Visitor
Know the moment someone is at your door with a notification whenever your doorbell is pressed.
Start a livestream to see who is visiting and decide whether or not you'd like to answer.
In Action
See whats at your front door no matter where you are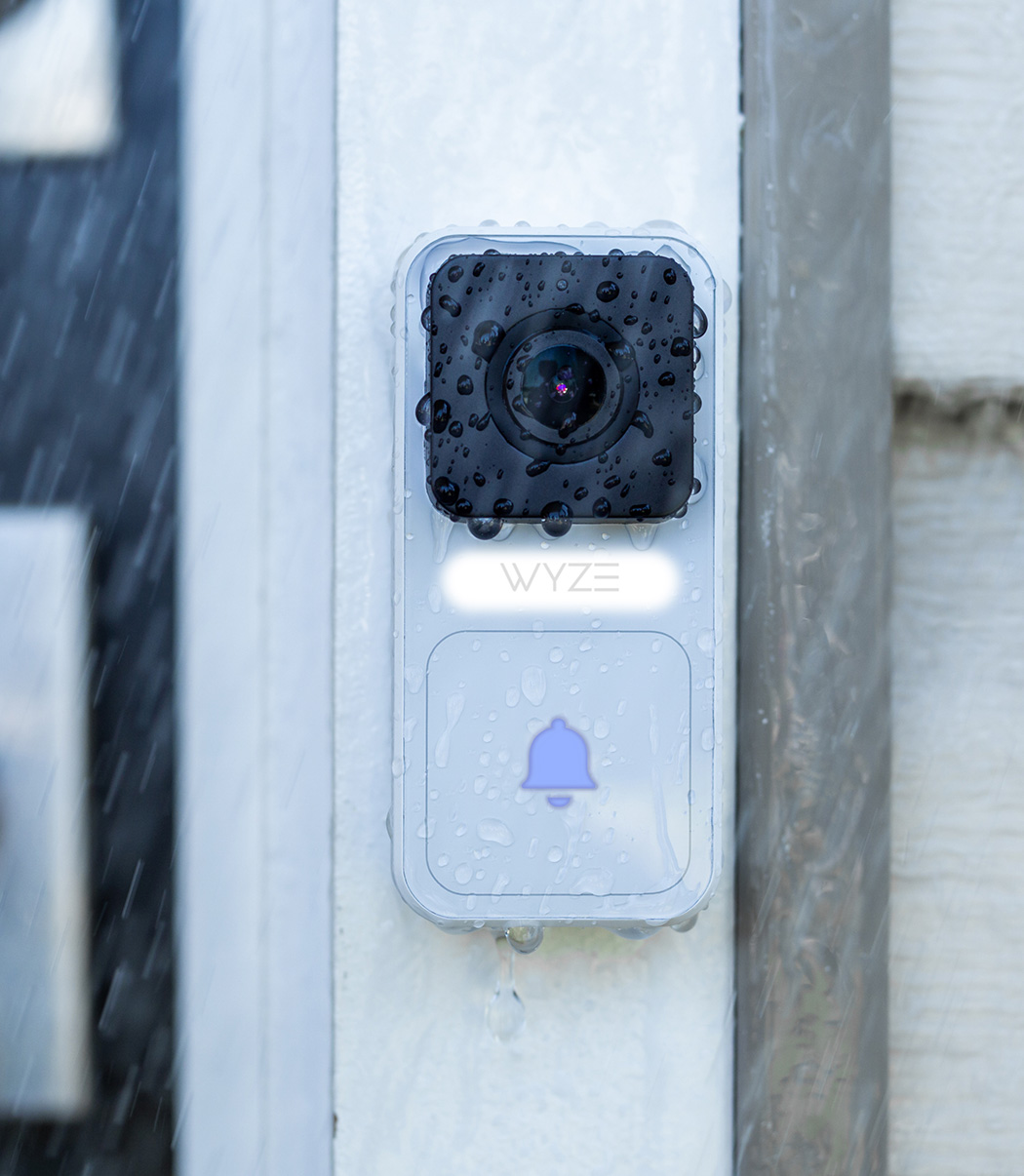 Designed To Handle The Elements
Never worry about ware and tear from the elements. Weather resistance protects your doorbell from rain, snow, and the sun.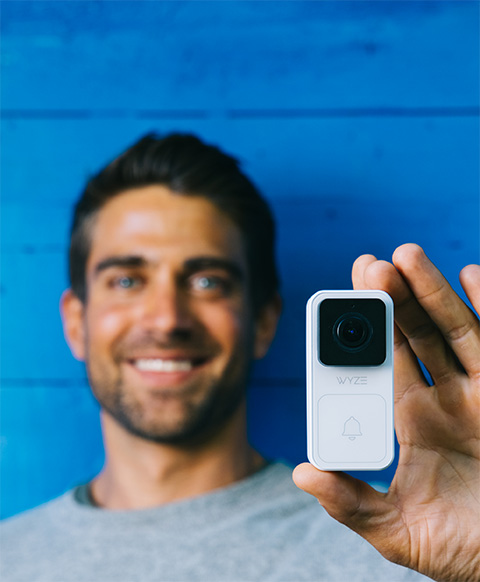 Compact And Perfect For Your House
At an attractive size, your smart doorbell won't stand out in any negative way from your door.
The motion-activated LED will grab the attention of any visitors so you won't have to worry about anyone missing it.
Hear your doorbell from any room.
A paired chime can be placed in any room in your home so you can have an auido alert whenever someone's at the door. One chime is included with each doorbell.
Choose from 19 different chime sounds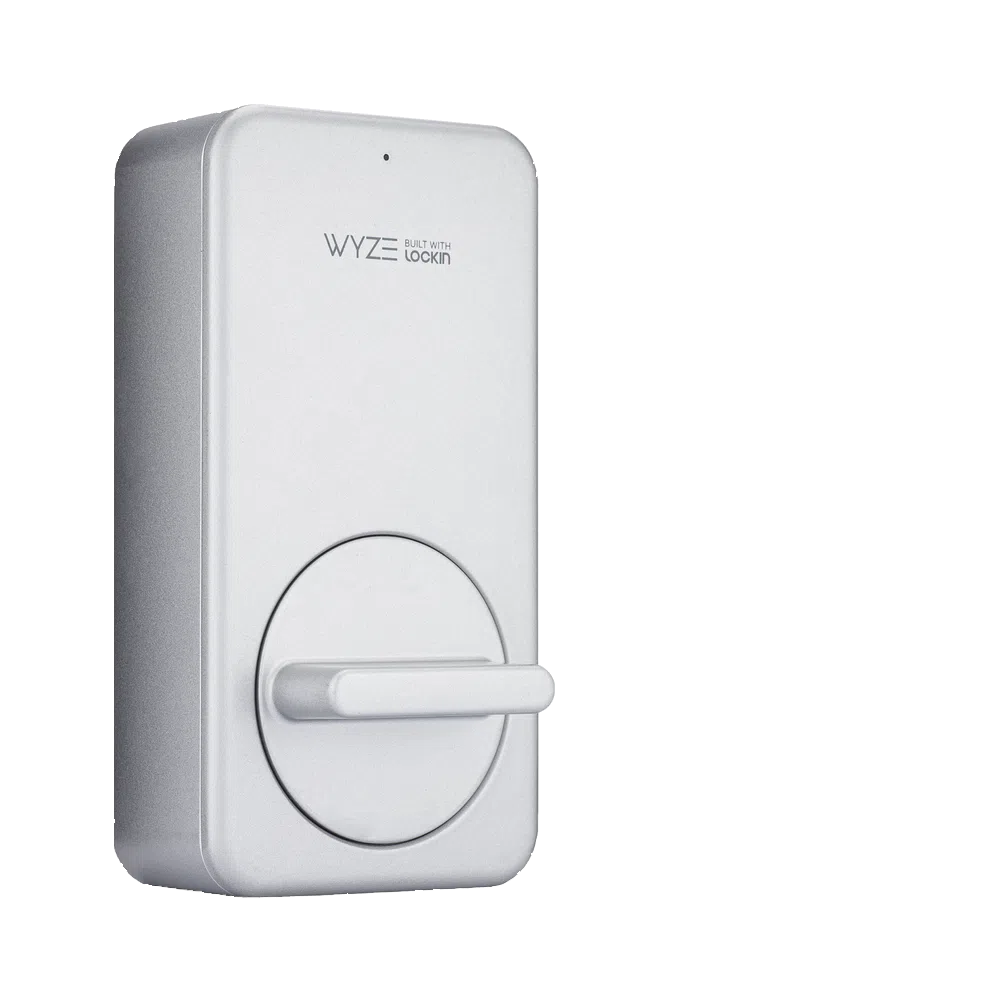 Smart Lock
Coming home just got easier.
Auto-unlock
Our Smart Lock knows when you get home and automatically unlocks as you approach your door.
Remote access
Unlock or lock your door from anywhere in the world at the tap of a button in the Wyze app.
Auto-lock
Our Smart Lock detects when your door is closed and automatically locks.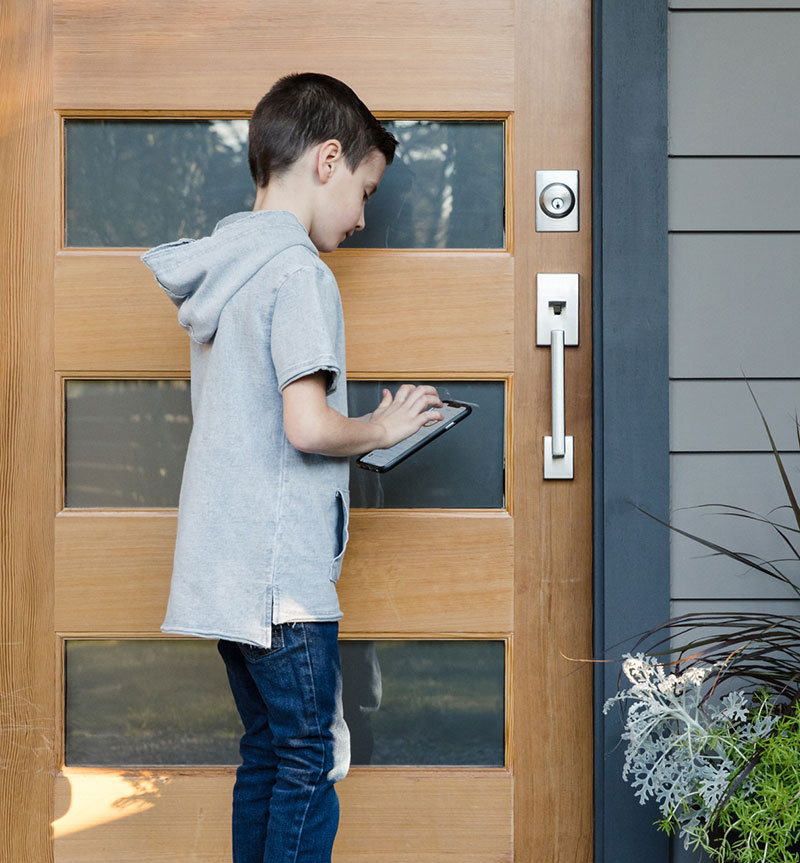 Simple sharing
Our Smart Lock makes sharing access to your home simple and puts you in complete control. Easily grant or revoke access to your home through the Wyze app.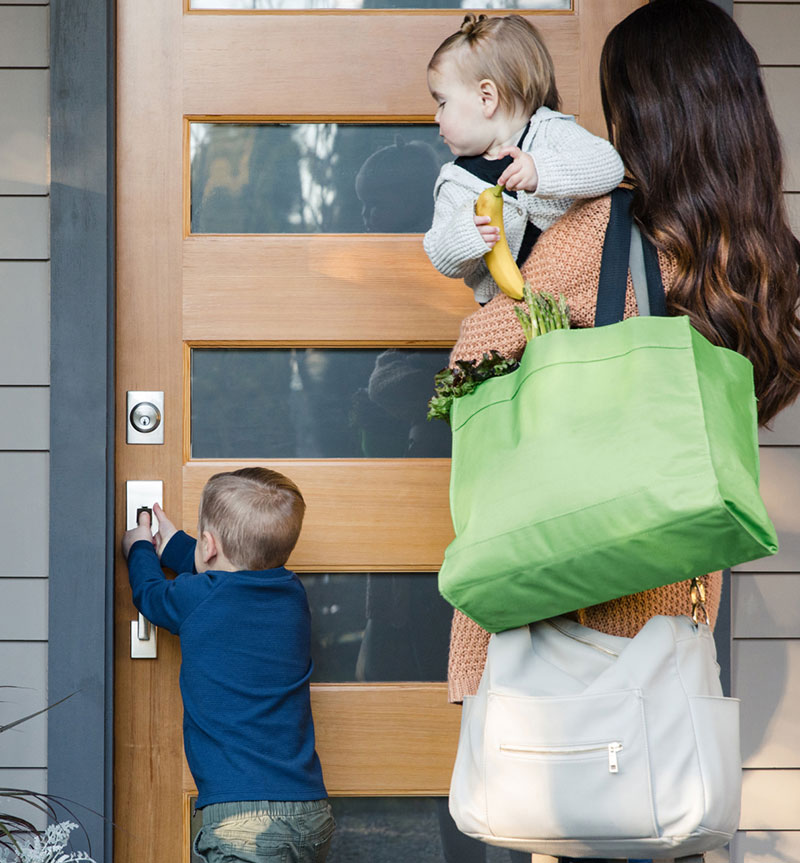 Automatically Lock And Unlock
Our Smart Lock knows when you get home and will automatically unlock as you near your door. When inside, the lock detects when the door is closed and will automatically lock behind you.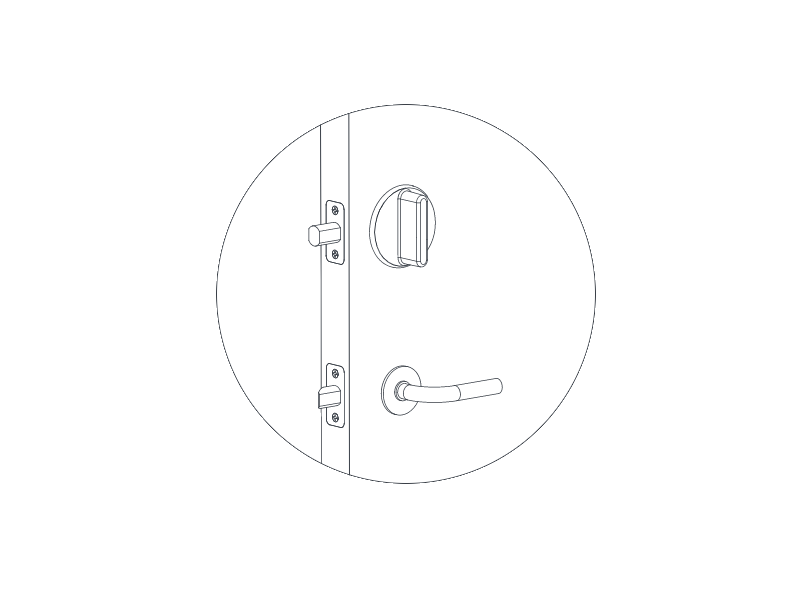 Compatible with most single cylinder deadbolts.
Our Smart Lock works with most deadbolts with a keyhole on only one side. AES 128-bit Encryption

Advanced Encryption Standard. The same used by banks.
Hardware Encryption

 The lock hardware helps  keep the software secure.
Zigbee + Bluetooth

The home automation standard for effective and secure wireless communication.
Two-Factor Authentication

Authorization given within the accompined app so you can select who can has use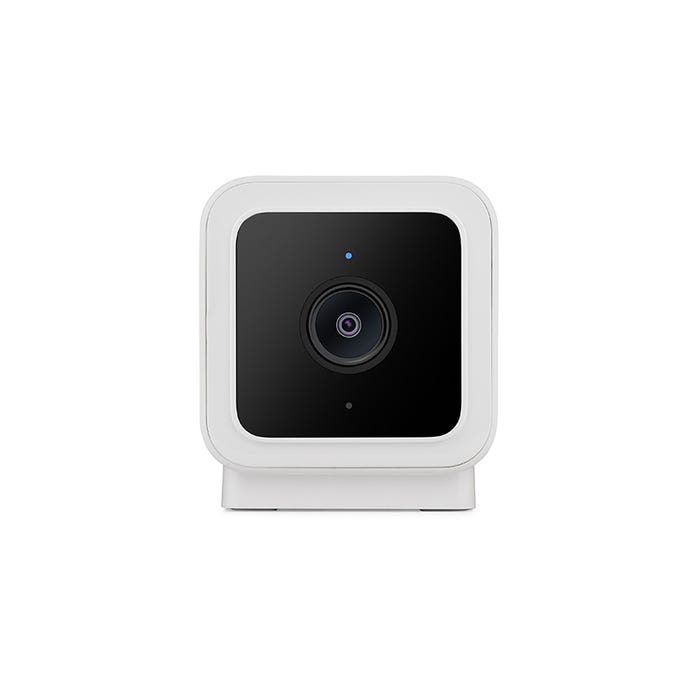 Cam V3
Full Featured Home Security
Indoor/outdoor home security camera with a variety of features in a small frame including color night vision, motion detection, voice control, a built-in siren, and local video storage.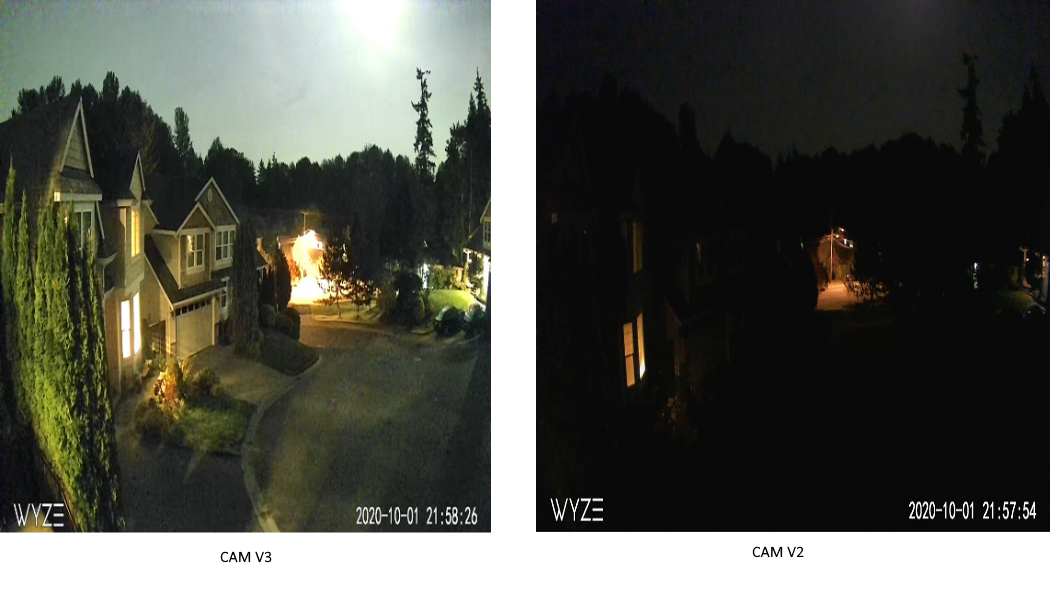 Finally See The Bright Side
Find the light in the darkness with the Starlight Sensor. A low-light amplifier vividly shows dark areas in exceptional detail.
Designed With The Outdoors In Mind
Take the Smart Cam outside. Weather and dust resistance enables you enables you to see everything clearly, inside and out of your home.
Versatile Mounting
Multiple easy options to place your camera where ever you need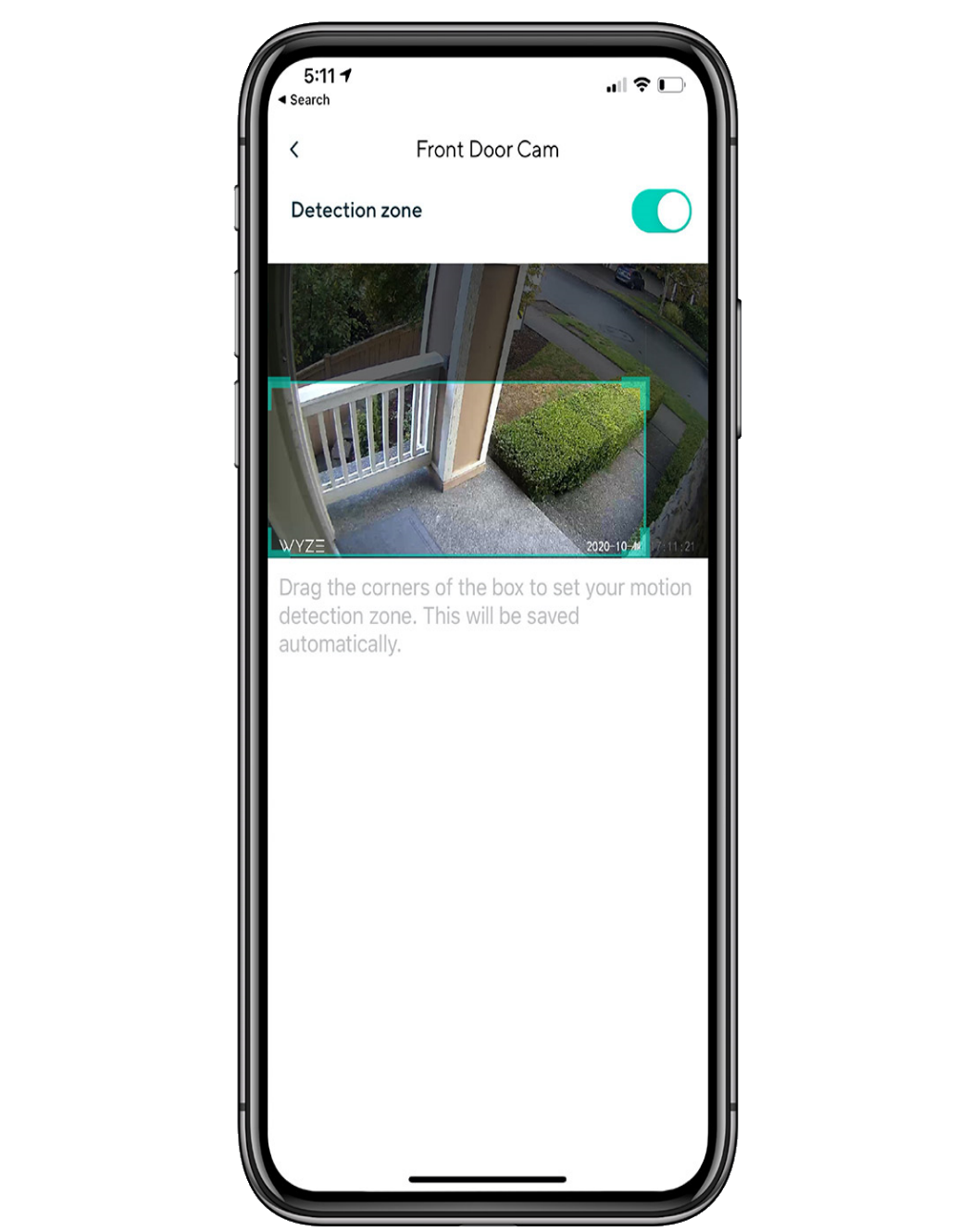 Motion Detection Zones
Customize specific areas to be monitored for motion so you only receive notifications when it matters to you.
Mini Siren
Set your camera to project an audio siren 
Ready to get started?
Contact us today and get started on your smart home journey. 
Video Doorbell Specs
Doorbell Hardware:
Power Method for doorbell
Hardwire required: 16V-24V AC, ≥10VA
Power with existing doorbell-chime circuit, or use a standalone transformer and wires.
Item Dimension
Wyze Video Doorbell: 1.5" width x 3.25" tall x 0.625" depth
Wyze Chime: 1.9685" x 1.9685" x 1.37795"
Item Weight
Wyze Video Doorbell: 1.7oz / 49g
Wyze Chime: 2.0 oz / 56g
CPU
1.5GHz, Ingenic T31
Image Sensor
2K (Resolution: 2048 x 1536)
Memory
128MB
Flash
16MB
White LED (Fill Light)
6 x 5000K (daylight color temperature) LED
IR Night Light
4 x 940nm Infrared LED
Camera
F2.0 aperture, 2.7mm focal length, 1/2.8″ CMOS
Audio
Built in Speaker & Microphone
2-way audio
Noise & Echo Cancellation
Connectivity
Direct to WiFi (no base station needed): 802.11 b/g/n, 2.4GHz (5GHz WiFi not supported)
Sub1G: 906.8MHz, used for local connection between doorbell and chime.
Mount:
Screw the doorbell to walls with
Wedge (aka corner kit): Tilt the angle of view 30 degrees horizontally.
Wall Plate – It would fix the doorbell flat on the wall
Weather
Weather Resistance
IP65 weather-resistant
Temperature
Storage: -40 to 176°F (or -40 to 80°C)
Operating: -4 to 122°F (or -20 to 50°C)
Image Quality:
Resolution / Video Definition
By launch: [1080p] 1296 x 1728 and [480p] 480 x 640
Future OTA: [2K] 1536 x 2046
Field of View
Vertical: 120 degree
Horizontal: 88 degree
Frames per second
Day time video: 20 FPS
Night time video: 15 FPS
Zoom
8x digital
Software:
Operating Systems
Supports iOS 9.0 and Android 5.0 or later
Alerts
Push notifications
Wyze Chime sounds
Cloud Storage
Free rolling 14 days of Event Videos stored in the AWS Cloud
Data Security
End-to-end encryption
HTTPS secure transfer protocol
AES 128-bit encryption
Chime:
Tunes (19)
5 modern tunes
4 classic doorbell chimes
3 animal sounds
6 sounds for automation
1 intruder alarm
Power
Standard power outlet: 100V-240V, 0.1A, 50/60H
Smart Lock Specs
Lock:
Color

Silver
Dimensions

4.9″ Length x 2.5″ Width x 1.3″ Depth (2″ including knob)
Weight

0.67 lb
Power Source

4x AA Batteries (included)
Battery Life

5-6 months (depending on useage)
Communication Method

Bluetooth, Zigbee
Range

To Keypad: 9′, To Gateway: 50′, BLE to phone: 16′
Compatibility

Android 5.0+, iOS 9.0+
Weather Resistance

Indoor use only
Operating Temperature

14°F – 131°F / -10°C – 55°C
Storage Temperature

-22°F – 158°F / -30°C – 70°C
Keypad (sold separately)
Color

Silver
Dimensions

3.7″ Length x 1.3″ Width x 1.0″ Depth
Weight

0.1 lb
Power Source

2x AA Batteries (included)
Battery Life

4-6 months (depending on temperature)
Communication Method

Bluetooth
Range

To Lock: 9′
Compatibility

Android 5.0+, iOS 9.0+
Weather Resistance

IPX5
Operating Temperature

-4°F – 140°F / -20°C – 60°C
Storage Temperature

-22°F – 158°F / -30°C – 70°C
Gateway:
Color 

White
Dimensions

2.1″ Length x 2.1″ Width x 1.2″ Depth (1.9″ including pins)
Weight

0.12 lb
Power Source

110-240V, ~60Hz
Battery Life

NA
Communication Method

Bluetooth, Zigbee, Wifi
Range

To Lock: 50′, To Router: 50
Compatibility

Android 5.0+, iOS 9.0+
Weather Resistance

Indoor use only
Operating Temperature

14°F – 131°F / -10°C – 55°C
Storage Temperature

-22°F – 158°F / -30°C – 70°C
Cam V3 Specs
Device Details
Color
White, with black accents
Materials
Body: Polycarbonate
Lens: Glass + Plastic
Camera Dimensions
52 mm (L) x 51 mm (W) x 58.5 mm (D)
Camera Weight
<98.8g
Phone Compatibility
Android 5.0+
iOS 9.0+
Night Vision
IR Lights: 4×940 nm, 4×850 nm
Day/Night Vision
Audio
Mic: ECM
Speaker: 80db, waterproof
Simultaneous 2-way Talk
Siren
Powering methods
Power Adapter: Indoor 5v/1A
Outdoor Power Adapter (sold separately)
Cable: 6 Feet Flat USB Cable
Sensor
CMOS Starlight Sensor
LED Indicator
Front. Red + Blue.
Connectivity
2.4GHz WiFi
Storage
Local Storage (microSD card required)
Cloud
Operating Temperature
-5°F – 113°F (-20°C – 45°C)
Weather Resistance
IP65 Weather resistant
Indoor/Outdoor
Certifications
FCC, IC, UL and IP65 Certified
Languages
English
Make Living Easy
Smart home Services