The key to your online security is to have strong passwords for each site but it may be challenging to create distinct passwords that you can actually remember. Some may fall into the habit of using the same login credentials for multiple accounts which is not recommended. Creating strong passwords may seem like a daunting task, but here are some tips:
The password has at least 8 characters. This can be letters, numbers or special characters. 
It has at least one number and special character. Mix it up with different characters. This is usually a requirement when creating a password for certain sites. 
Add one upper and one lower case letter. 
Use a phrase and incorporate shortcut codes. An example of this would be 2BorNot2B_ThatIsThe? (To be or not to be, that is the question – from Shakespeare).
Don't write your passwords down. In can be tempting so you can always have your passwords handy but these are easily discovered. There are some sites that will securely store your password and your internet browser will give you the option to save your password. This is a more secure way.
Use basic emojis. See examples of this below.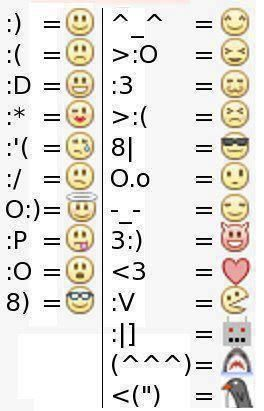 A great resource to get more information on how to stay safe online is the Government of Canada Get Cybersafe website located here: https://www.getcybersafe.gc.ca/en . 
If you are on the hunt for an internet provider that takes your safety and privacy seriously, check out our plans at www.coextro.com. We offer plans for everyone and for every budget. Stay safe!